Top Hot Air Comb Manufacturer in China - Wholesale and OEM Supplier
Introducing the revolutionary Hot Air Comb, brought to you by . Are you tired of spending hours blow-drying and styling your hair every morning? Well, fret no more! Our innovative Hot Air Comb is here to transform your daily hair routine.

With its cutting-edge technology, this one-of-a-kind Hot Air Comb combines the power of a hairdryer and a styling tool in one sleek design. The advanced hot air feature delivers a gentle yet effective stream of hot air, allowing you to effortlessly dry and style your hair simultaneously. Say goodbye to heat damage, frizz, and unruly tresses!

The Hot Air Comb features multiple heat settings and interchangeable comb attachments, catering to various hair types and styles. Whether you desire smooth and straight locks or bouncy curls, this versatile tool has got you covered. Its lightweight and ergonomic design make it easy to handle, ensuring a comfortable and hassle-free experience.

Say hello to salon-worthy hair every day with the Hot Air Comb from . Embrace the convenience and efficiency of this game-changing hair tool, and revolutionize your hairstyling routine like never before. Don't compromise on your hair, choose the Hot Air Comb and enjoy flawless results with minimal effort.
Zhejiang Dingyao Import & Export Trading Co., Ltd.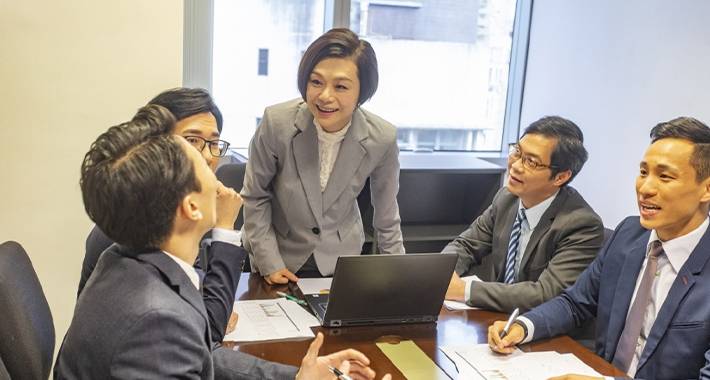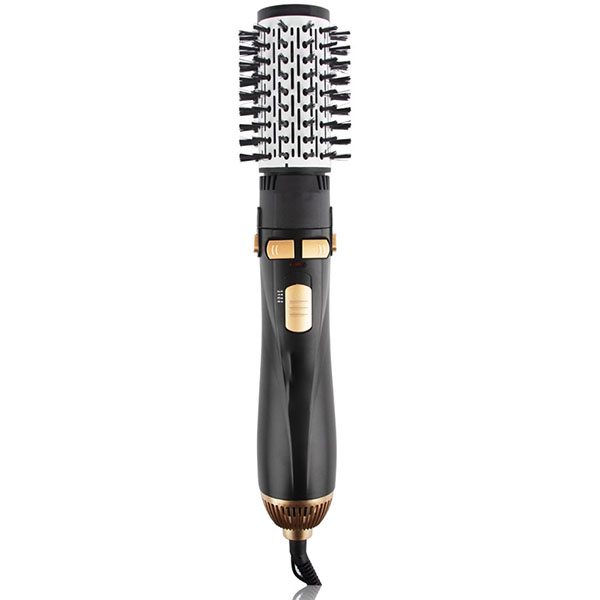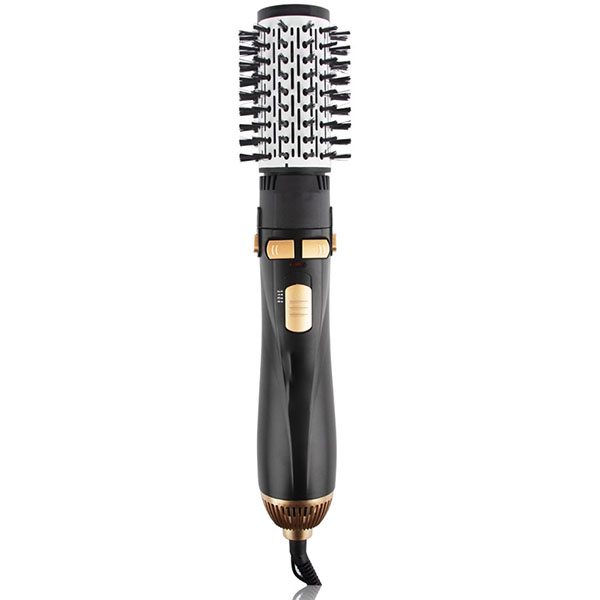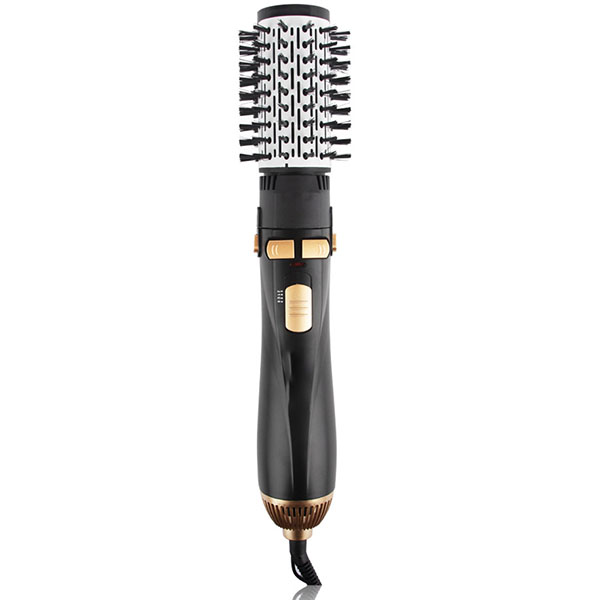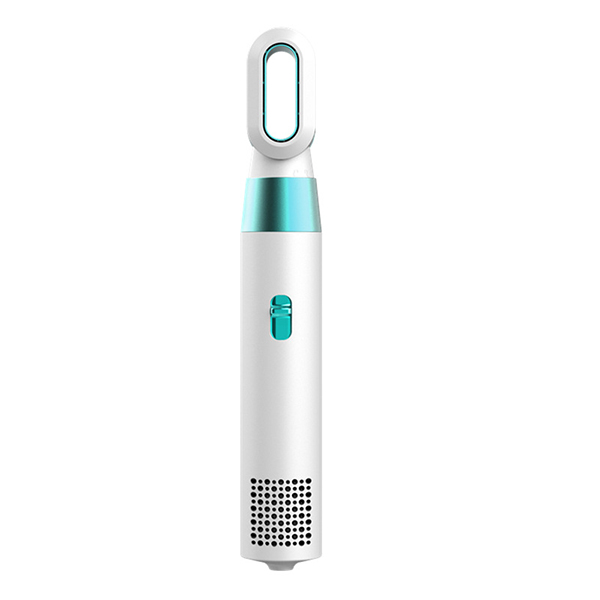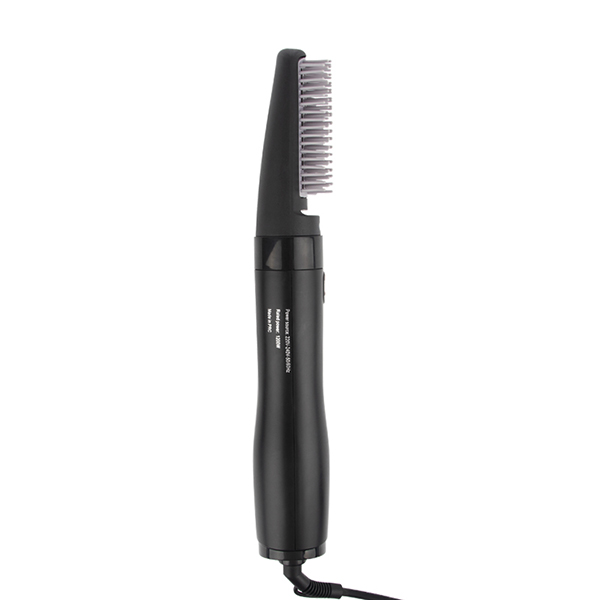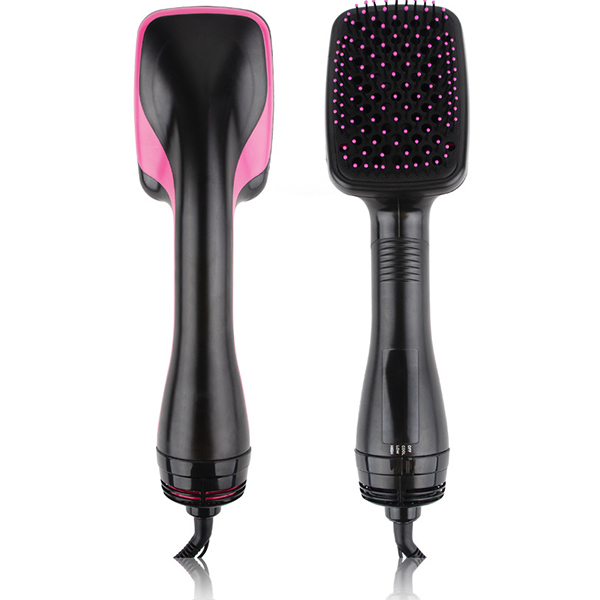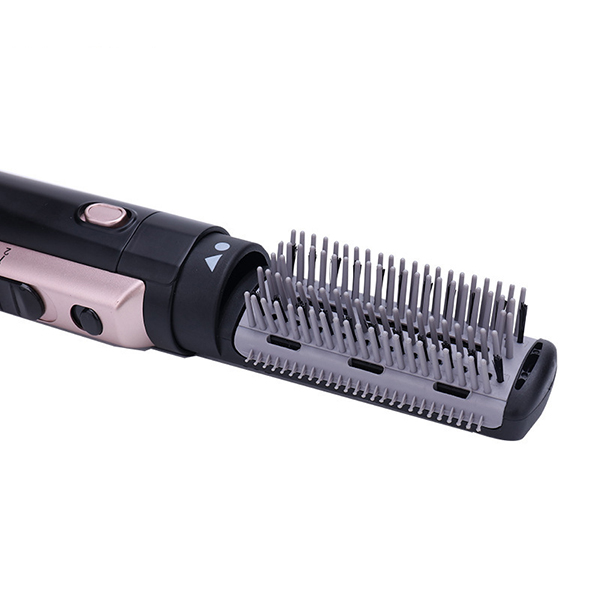 Top Hot Air Comb Manufacturer and Wholesale Supplier in China
Reviews
Related Videos
Introducing the revolutionary Hot Air Comb, your ultimate styling companion that guarantees salon-worthy hair every single day. Say goodbye to time-consuming styling tools as this innovative comb combines the power of hot air and precise combing in one device, giving you effortlessly beautiful hair in minutes. Our Hot Air Comb is equipped with advanced technology that blows hot air to dry and style your hair simultaneously. This means no more waiting for your hair to air dry or using multiple tools to achieve your desired hairstyle. With just one device, you can achieve sleek, voluminous, or wavy locks effortlessly. Featuring a user-friendly design, the Hot Air Comb is easy to handle and control, ensuring flawless results every time. Its lightweight and compact body make it perfect for travel, allowing you to maintain your impeccable style wherever you go. The comb itself is crafted from high-quality material, ensuring durability and long-lasting performance. We understand that not all hair types require the same amount of heat, which is why our Hot Air Comb comes with adjustable temperature settings. Whether you have fine or thick hair, you can customize the heat level to suit your needs and protect your hair from damage. Additionally, the comb's bristles are designed to glide through your hair smoothly, detangling and minimizing breakage. Experience the convenience and perfection of professional hairstyling right in the comfort of your own home with the Hot Air Comb. Get ready to turn heads with your flawless hair as you effortlessly create stunning hairstyles that last all day. Say hello to your new hair obsession and embrace salon-quality results with ease and style.
I recently purchased the hot air comb and I am extremely satisfied with its performance. This versatile tool is a game-changer for styling my hair effortlessly. The powerful hot air feature dries my hair quickly while the comb smoothens and detangles it simultaneously. The temperature control settings allow me to adjust the heat according to my hair type, reducing the risk of heat damage. The comb's lightweight design provides a comfortable grip and the swivel cord allows easy maneuvering. Additionally, the comb is travel-friendly, making it perfect for on-the-go styling. Overall, the hot air comb is a must-have hair tool that delivers salon-quality results at home.
The hot air comb is a game-changer for anyone looking to achieve salon-quality hairstyles at home. This innovative product combines the power of a hairdryer and a styling comb, giving you the ultimate styling tool. With adjustable heat settings, it caters to various hair types and textures. The hot air comb's bristles are gentle yet effective in detangling and smoothing out frizz, leaving your hair silky and shiny. The ergonomic design ensures a comfortable grip, allowing for easy maneuverability. It is also lightweight and travel-friendly, making it perfect for on-the-go touch-ups. Say goodbye to cumbersome hair tools and hello to effortless and fabulous hair days with the hot air comb!
Contact us
Please feel free to give your inquiry in the form below We will reply you in 24 hours