Wholesale Hair Dryer Voltage Specifications: Find the Perfect Supplier for your Salon Needs
When searching for the best hair dryer, voltage is a crucial consideration. And if you're in the market for a reliable and high-quality hair dryer that meets your voltage requirements, you can trust Zhejiang Dingyao Import and Export Trading Co., Ltd. Established as a leading hair dryer supplier, manufacturer, and factory in China, we specialize in producing premium-quality hair dryers that meet global voltage standards.

Our hair dryers boast a variety of features, such as adjustable heat and speed settings, lightweight designs, and advanced hair-care technology. Whether you're looking to dry your hair quickly or achieve a sleek styling finish, our hair dryers offer the perfect solution. Plus, they are equipped with voltage settings that meet the requirements of different countries and regions, making them ideal for travelers.

At Zhejiang Dingyao Import and Export Trading Co., Ltd., we are committed to providing our clients with the best hair dryer products. With our emphasis on manufacturing excellence, quality assurance, and customer satisfaction, you won't find a better hair dryer supplier in China.
Zhejiang Dingyao Import & Export Trading Co., Ltd.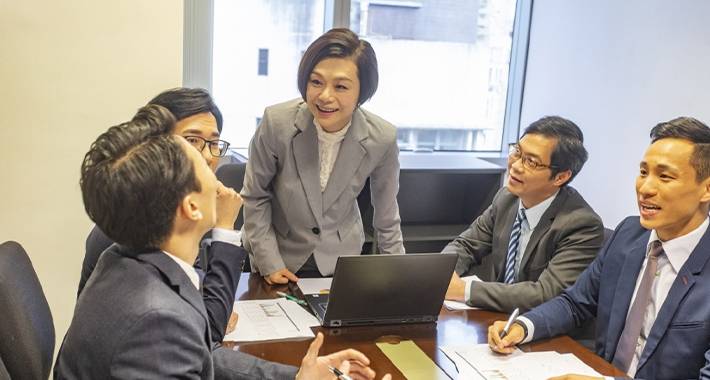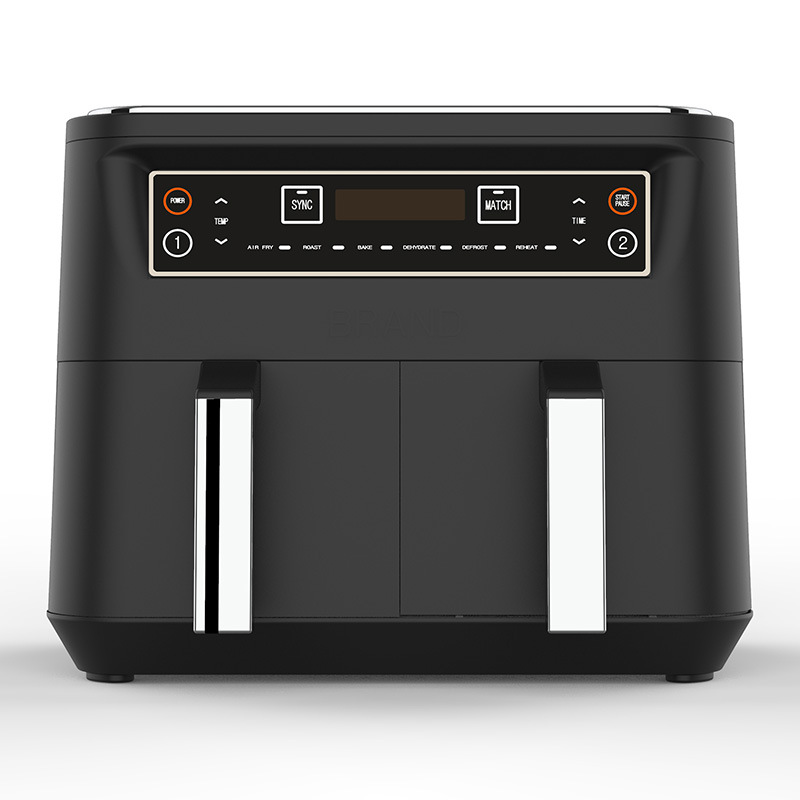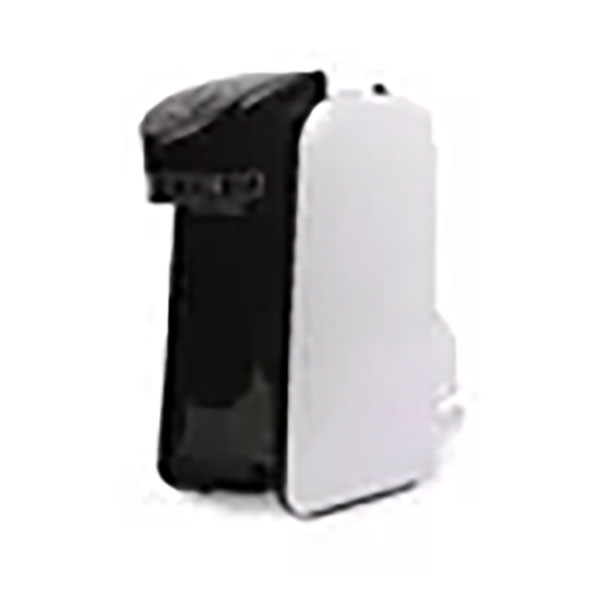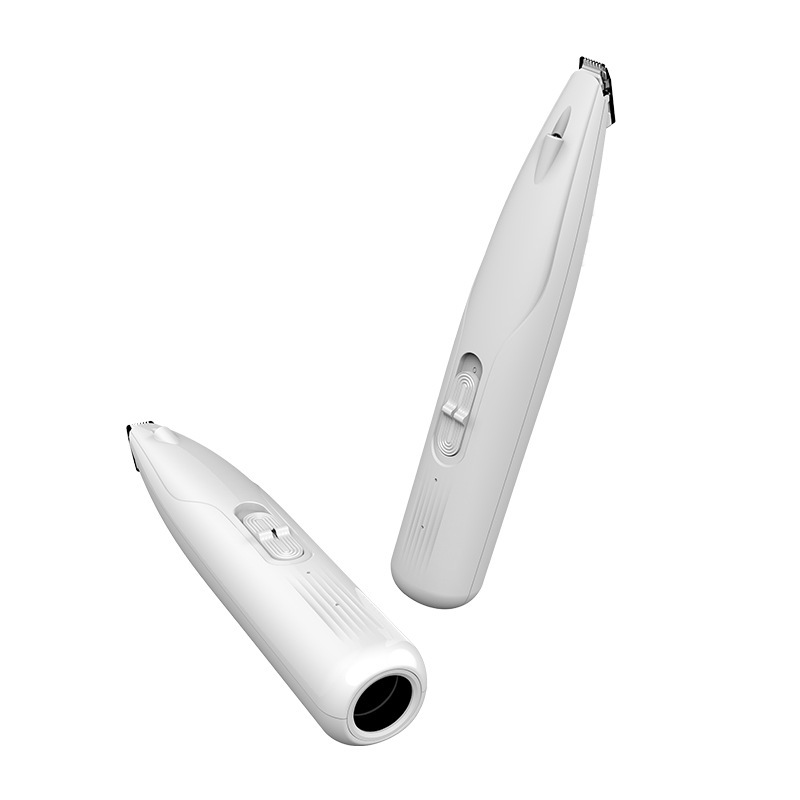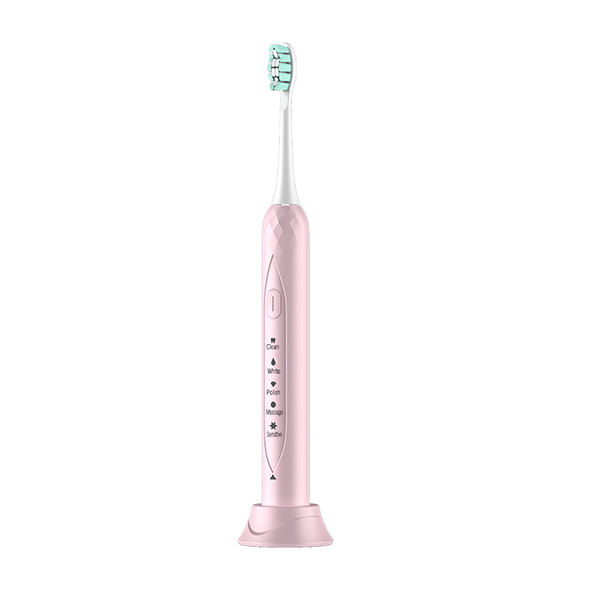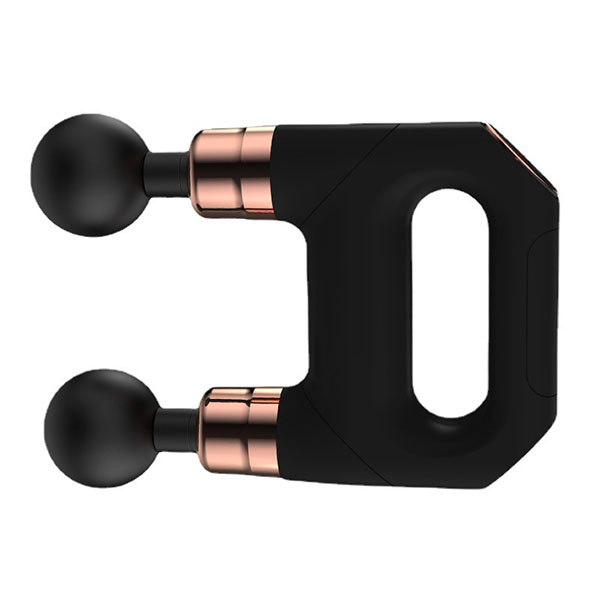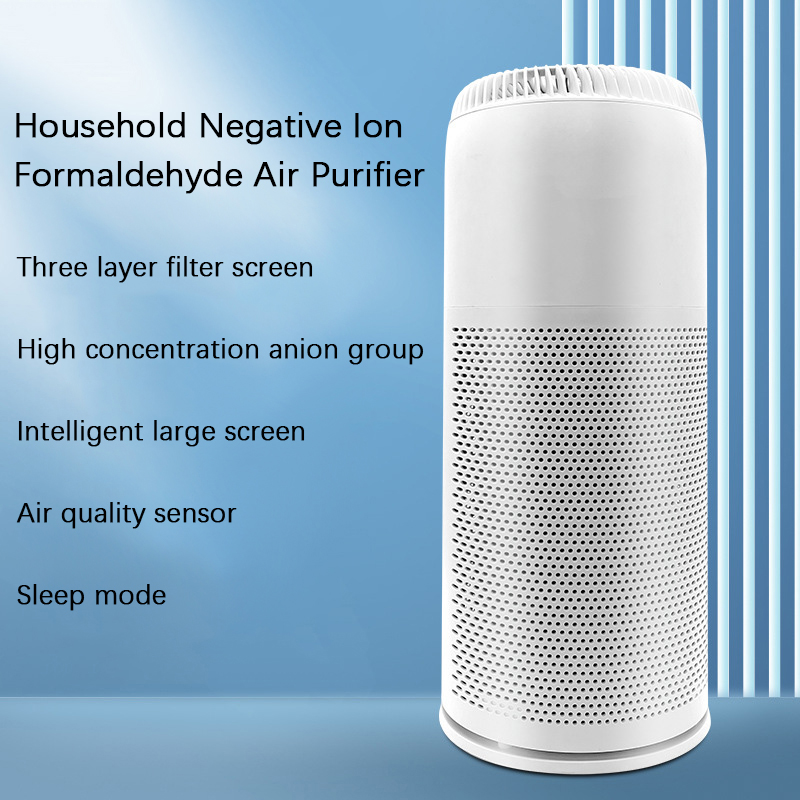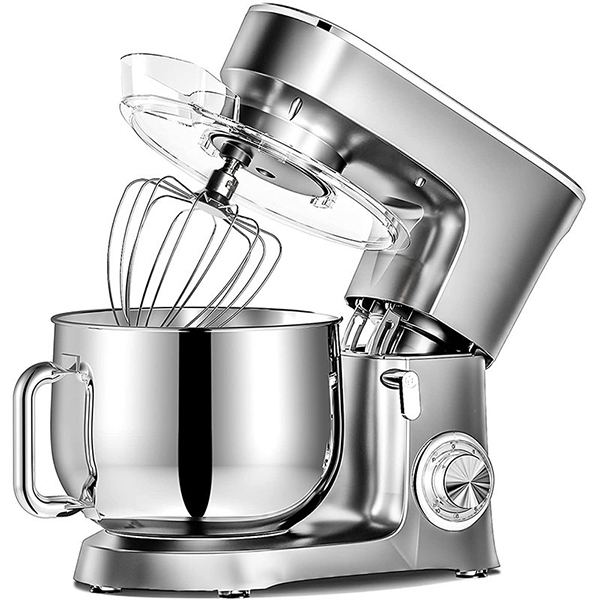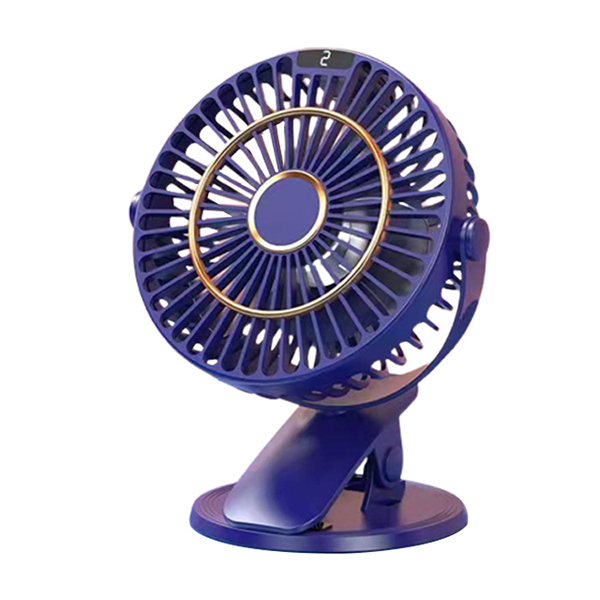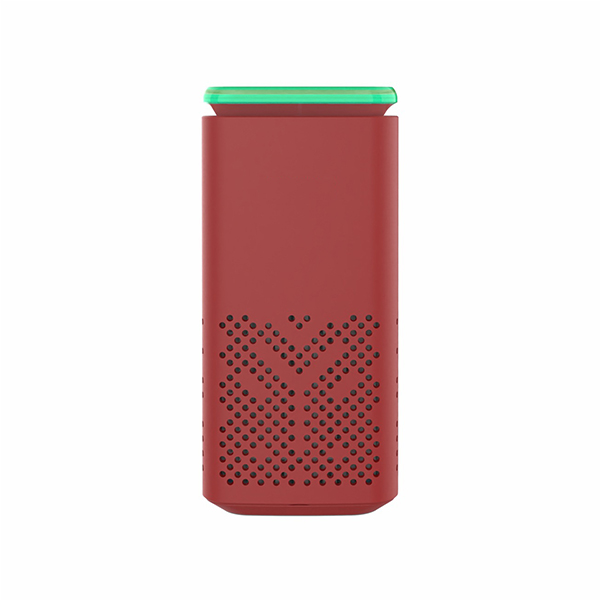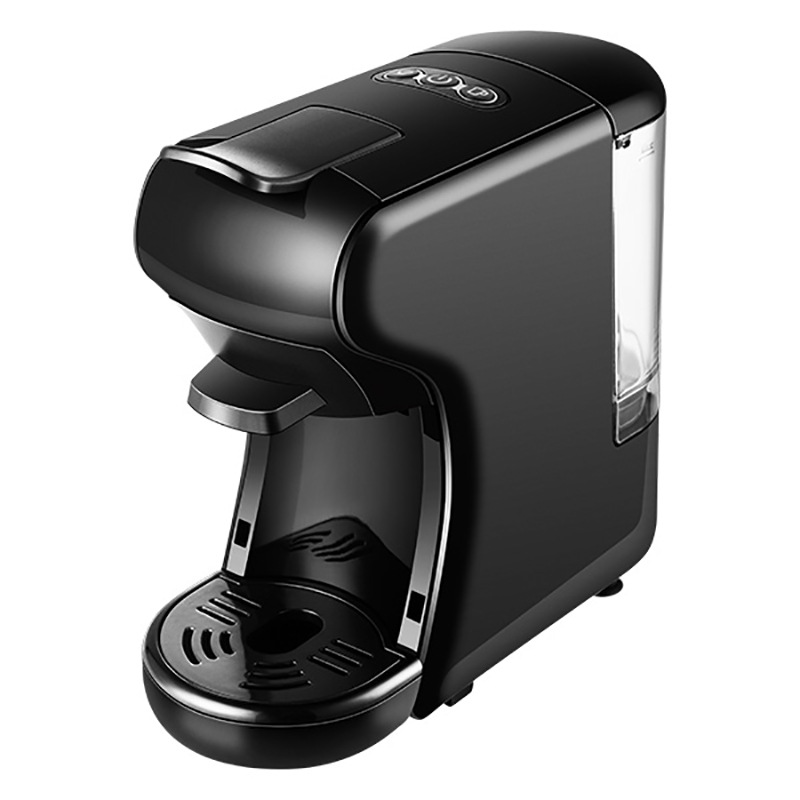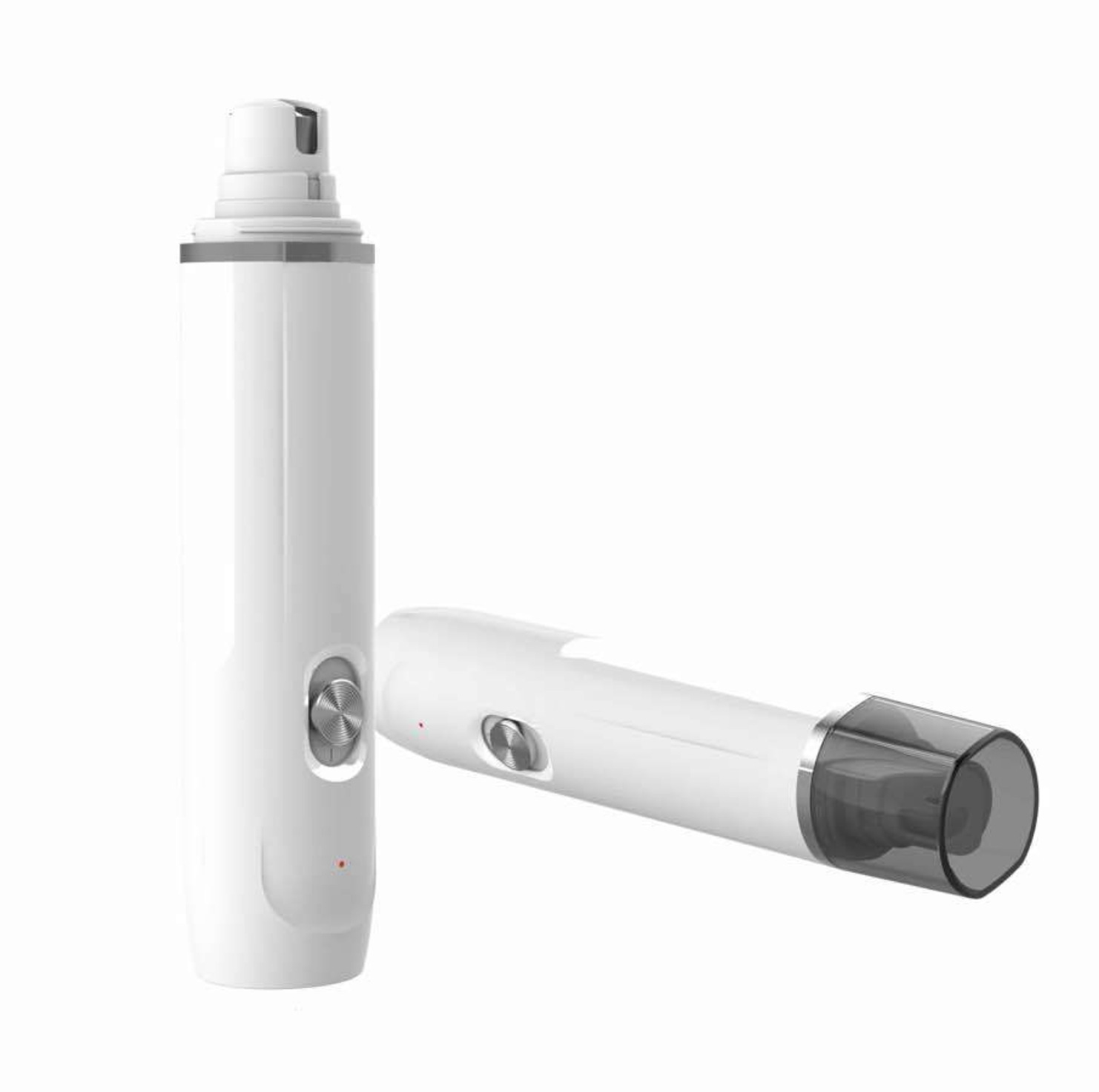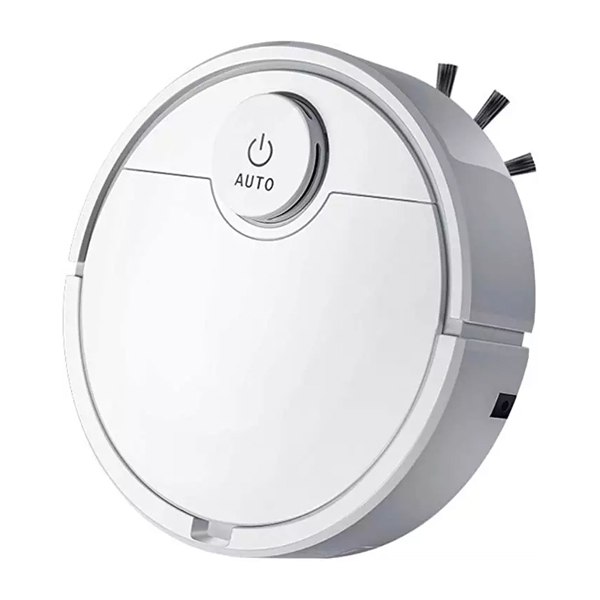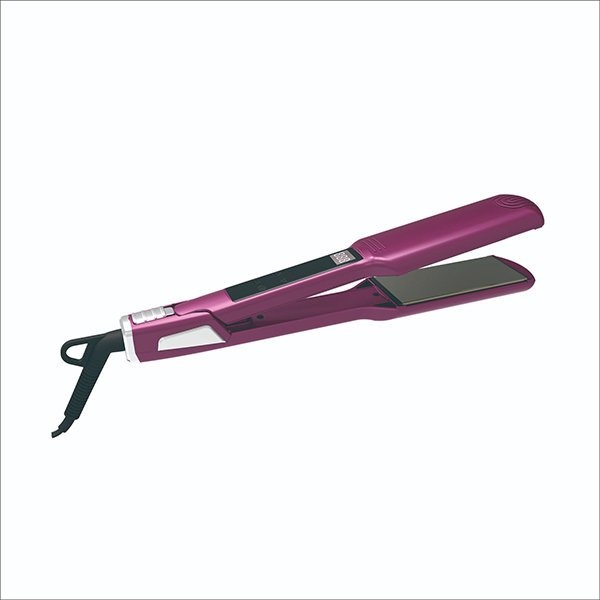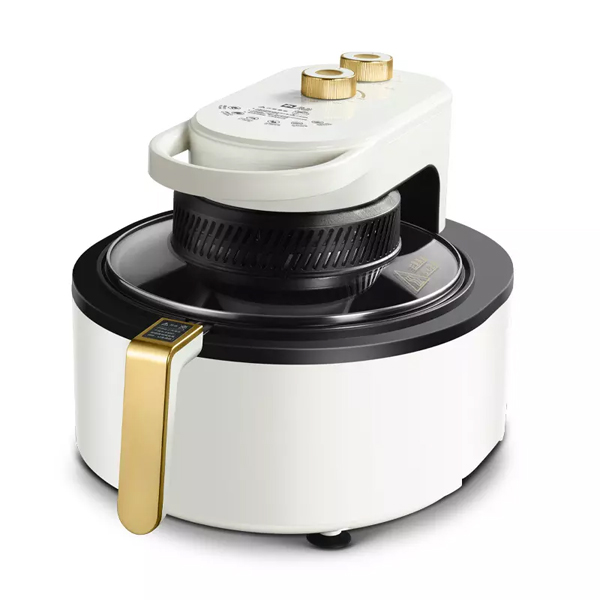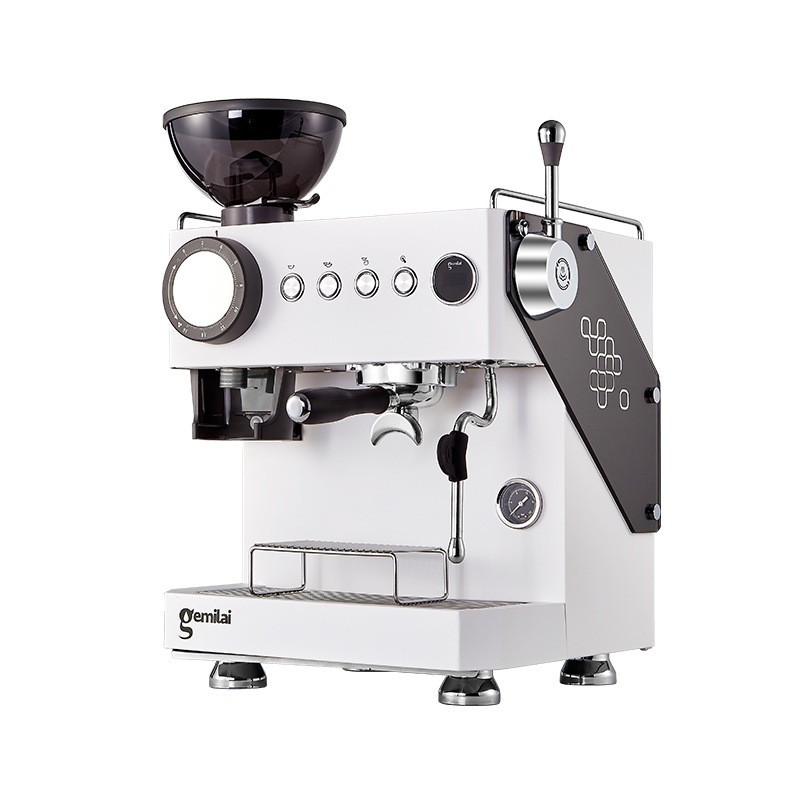 Contact us
Please feel free to give your inquiry in the form below We will reply you in 24 hours